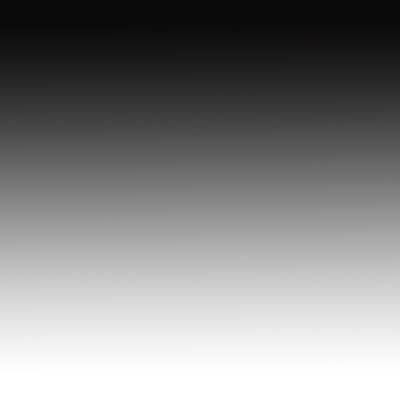 Signs Your Car May Have Transmission Issues
March 22nd, 2010 "I found this shop through this site. After shopping around and making tons of phone calls, this shop actually has the lowest prices. The service is unmatched. I was able to have a bad transmission rebuilt in a timely manner. You can't beat the value or the service you will receive. I highly recommend this shop."

BOB

March 17th, 2011 "I have and will continue to recommend Transmission for less transmission shop to other customers in need of transmission work. Their work is of the highest quality and Mikey is a very honest man. Another customer said to me on my first visit: "I drive over 25 miles to see the shop, and know my old car is still running great because of him." That was 3 years ago and I am a loyal customer because he has kept my transmission running great. Plus, the prices are significantly lower than that of others and he gets it done fast!"

DAVE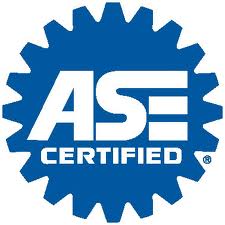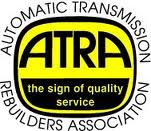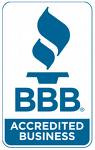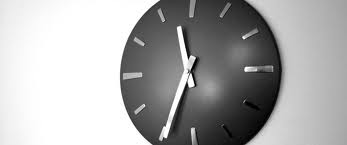 Monday Thru Friday

8:00 till 5:30

Saturday

8:30 Til Noon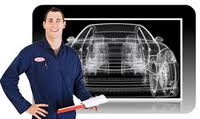 We'll Beat or Match and Reasonable Offer on any Make or Model of Cars or Trucks

YOUR VEHICLE

If your vehicle is a 1992 or later and you are experiencing transmission problems or your vehicle has an electric transmission to properly diagnose the problem, a scanning tool must be used to download the computer for transmission codes as well as monitor, watch and check certain system operations.

Transmissionsforless specializes in transmission services and repairs for both foreign and domestic vehicles. Some of our services include:

Automatic & Manual

Computer Diagnostics & Scan

Free Towing with Repairs

Free Estimate and Road Test

3 years or 36,000 miles Guarantee Available

Clutches

And More!

Call us today to learn more about the services above as well as other services that we provide or set up an appointment.  Call 404-963-9786 to schedule.


Transmission Repaired, Rebuilt, Resealed, Installed
Free towing with transmission repaired or rebuilt